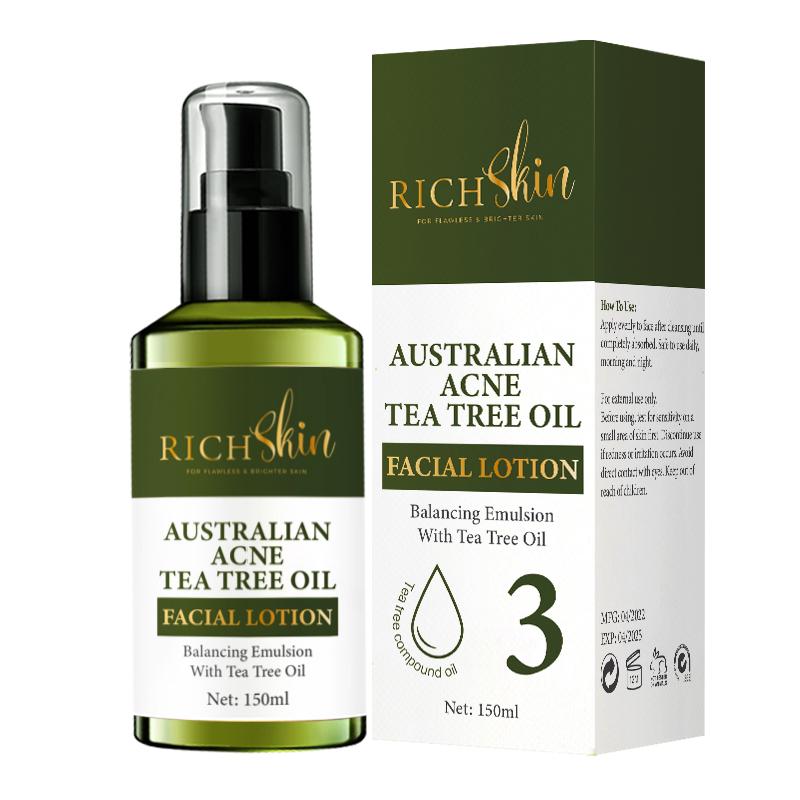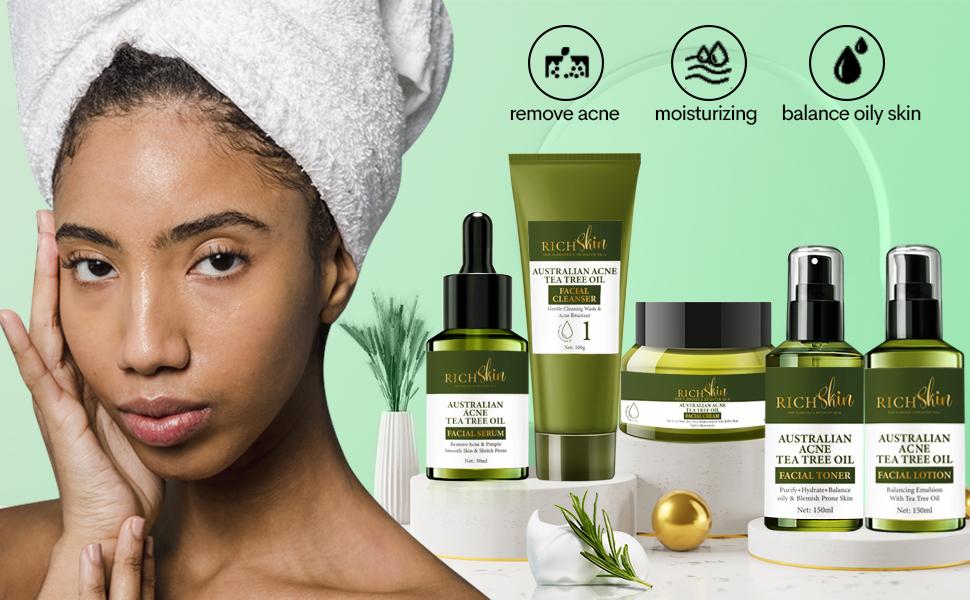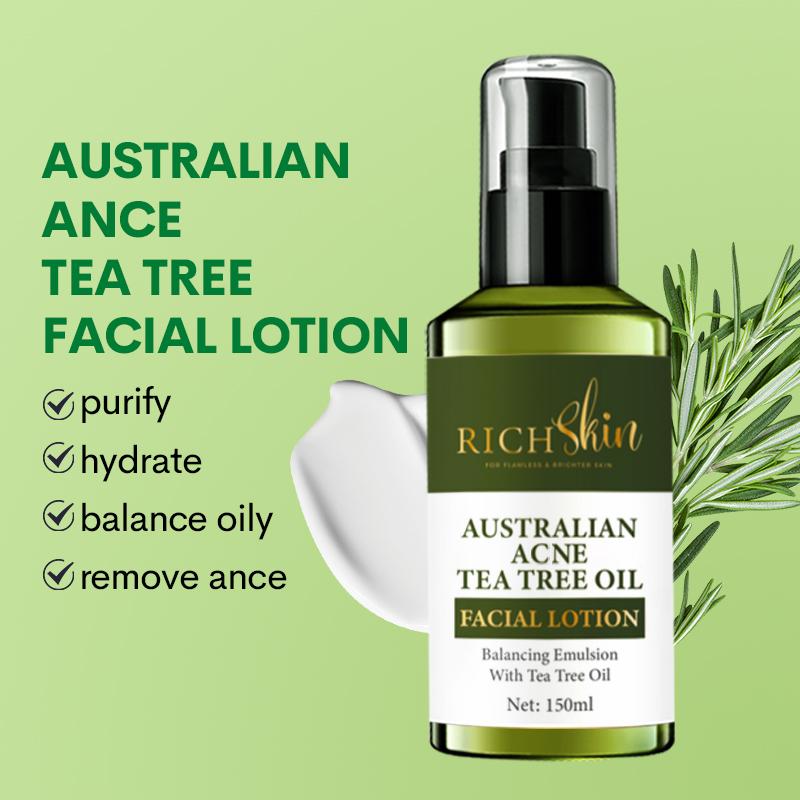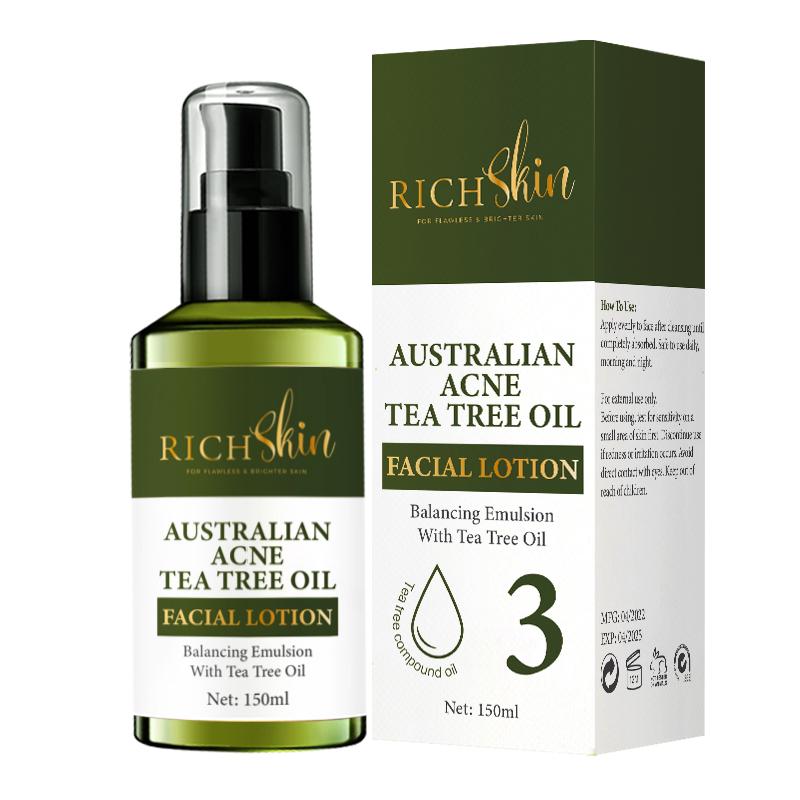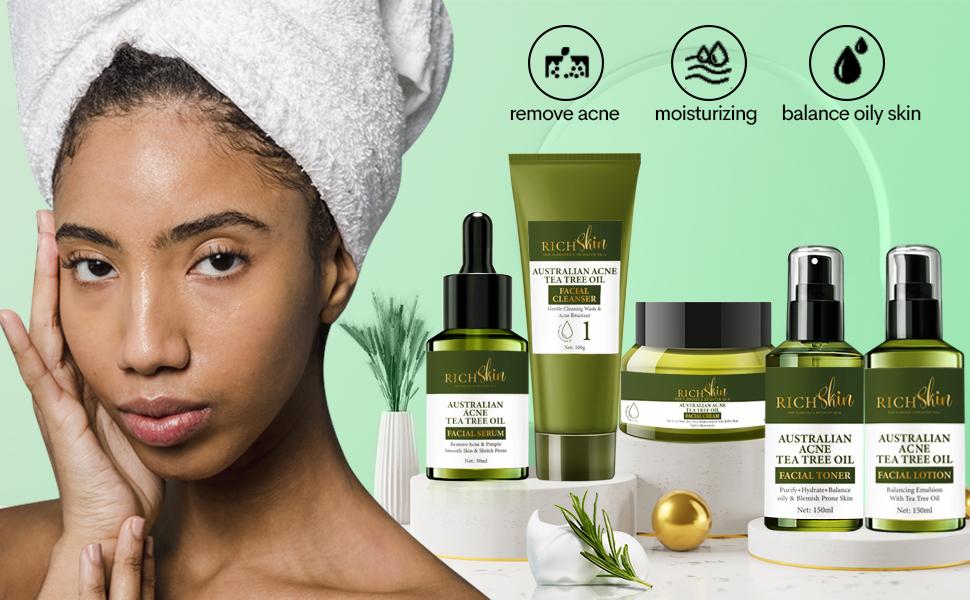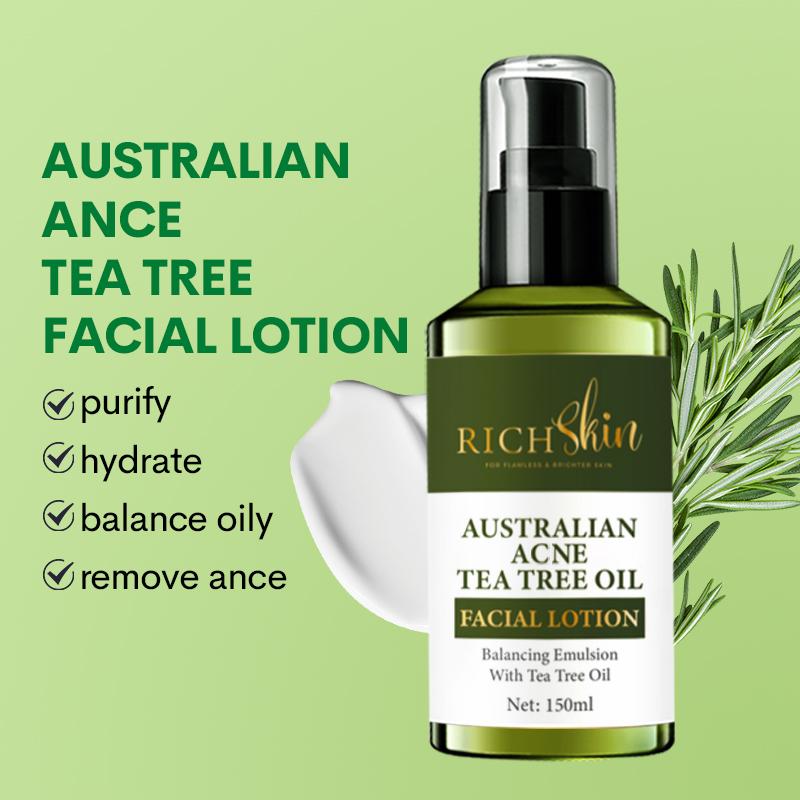 3. AUSTRLIAN TEA-TREE, OIL FACIAL LOTION
Gentle daily face cream/lotion with natural Australian Tea Tree Oil. The natural active ingredients in Tea Tree Oil work to reduce spots, pimples and clear oily, acne prone skin.The ultimate tea tree face cream from Australian Bodycare 

Using Tea Tree Oil for spots, pimples and acne is a centuries old natural...